Residencies
The residency program undertakes a reflective, challenging and exploratory framework for artists, community and audience to come together to explore work in development. Focused on artists committed to regional engagement and exploration of the culture and landscape of the Top End.
As we look to 2019 we will continue to build depth into our established
residency program and produced work by creating uniquely Garrmalang/Darwin opportunities to share research, development and outcomes with our audiences.
2019 Residency Artists
To be announced
Jamie Lewis, Sam Chablani, and Lia Pa'apa'a
Singapore, Naarm/Melbourne and Cairns
Ben Graetz and Shaun Kerinaiua
Garrmalang/Darwin and Tiwi Islands
Naarm/Melbourne - Transitory Residency in partnership with Watch this Space and Katherine Regional Arts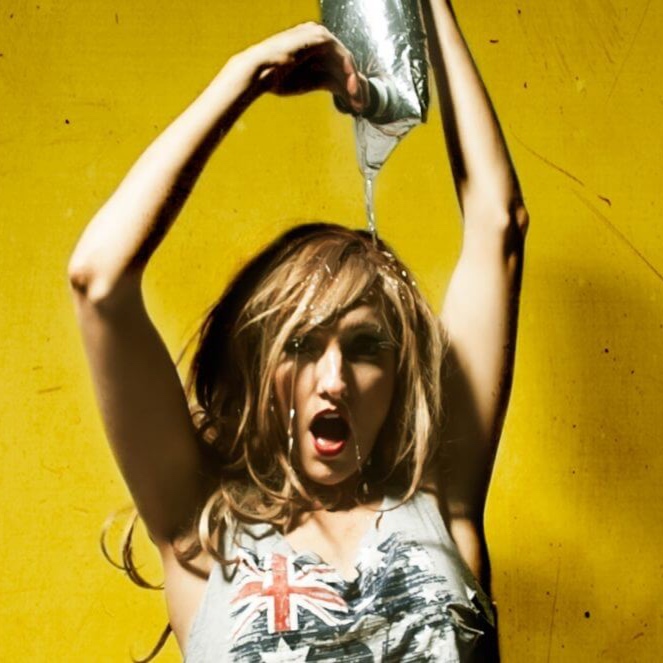 Gadigal/Sydney and Phnom Penh, Cambodia
Singapore and Naarm/Melbourne
Circa Contemporary Circus
Meanjin/Brisbane - Transitory Residency in partnership with Tangentyere Council and Katherine Regional Arts