Bespoke Tea Blending Workshop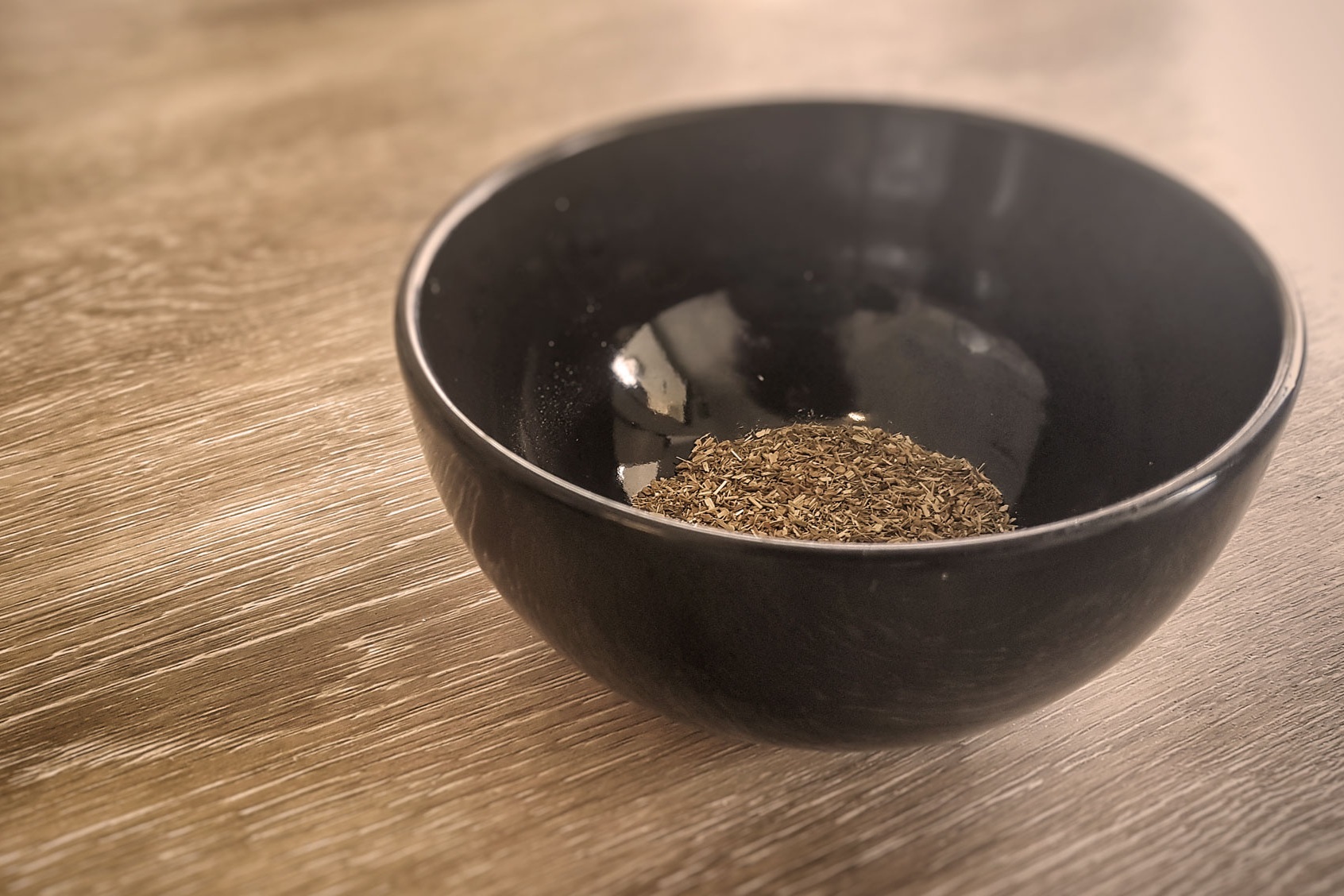 Bespoke Tea Blending Workshop
with Kate Walker
Sun 12 May 2019 | 10am - 1:00pm
Join herbalist, Kate Walker, in this hands on workshop where you will smell, taste, touch and blend the roots, stems, bark, leaves and flowers of different herbs into your very own bespoke herbal tea blend.
You'll discover the diverse flavours of healing herbs while learning some of the historical and medicinal properties surrounding them.
Go home with a new appreciation of herbal tea and your very own signature blend to savour.
Drinks at end of workshop included
sold out
Kate's passion for true holistic health care, viewing food as medicine and plant based health is driven by her own personal health journey as well as over 10 years experience working as a Speech Pathologist.
A naturopath and herbalist Kate holds a bachelor degree in Science, diplomas in naturopathy and herbal medicine and has completed post graduate training in nutrition and Autonomic Response Testing (Klinghardt). Kate is a member of the NHAA (Naturopaths and Herbalists Association of Australia), ANP (Association of Naturopathic Practitioners), The Association of Master Herbalists and Herbalists Without Borders.